Higher Performance. Better Sponsorship Results.
Our certified High Performance graduates feel at least 8 times more likely to succeed.
Get Started Now
Here's some of what you'll learn...
Access the knowledge and tools you can apply TODAY to improve your sponsorship sales results immediately

Discover your sponsorship story - the one corporate brands want to hear

Learn how to identify the companies who will most likely be interested in your offer

Learn how to break through the invisible corporate wall and get that first meeting with the right person

Learn how to avoid the critical mistakes which create internal pressure and 'chew-up' precious time

Learn what to offer (and what not to offer) and how to maximise its value

Learn how to manage and align internal expectations so you're all pulling in the same direction

Learn the secrets to crafting an offer for corporate prospects that will increase your sponsorship sales conversion rate

Learn how to close the deal without the sales hype

Learn how to maximise existing sponsorships

Learn how to turn short term sponsors into long term partners
What others are saying...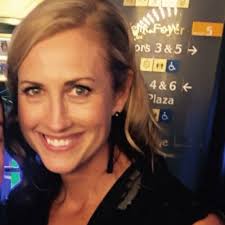 "Fit's process to help us find and sign partners is brilliant. The courses gives us the roadmap for every step of the sponsorship acquisition process. They gives us incredible confidence we are on the right path."

Jo Lawson, National Partnerships Manager, MIFF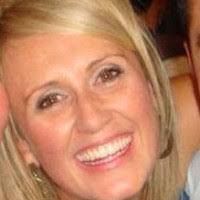 "I've been using Fit Sponsorship's courses and training now for 6 months. To start with I was cautious, thinking to myself… will this really get the results I need?? I did the work and now have the proof. The process works brilliantly! – more of the same please :)"
Lisa Box, National Partnerships Manager, Red Nose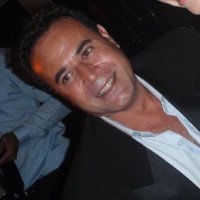 "I've now attended 2 workshops with Tim and Bruce from Fit. Their process is unbeatable. It is thorough, logical, challenging and has really given us the confidence to achieve the results we need."
Joe Hanlon, Business Development & Operations Manager, Gold Coast University Hospital Foundation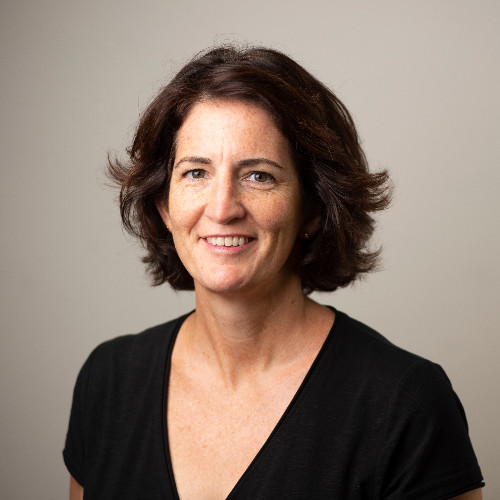 "Thanks guys. Your advice and guidance over that last 2 years has been invaluable. We started with zero partners and are about to sign our third! I truly value your support."
Josephine Butcher, Former Partnerships Coordinator, Museums Victoria
Meet your instructors
Bruce and Tim come from the opposite sides of the sponsorship fence... one supporting, selling and servicing sponsorship for rights holders. The other buying and marketing sponsorship from rights holders. Together their insights are incredibly powerful and have helped many, many organisations work more efficiently and effectively, often progressing to set new records in sponsorship dollars they generate.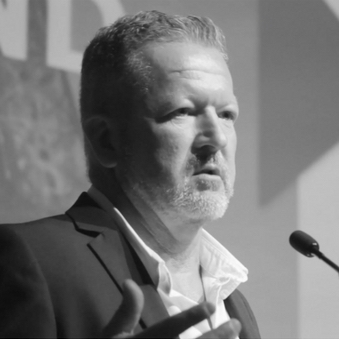 Bruce McKaskill, Co-Founder, Fit Brand & Partnerships
Bruce is a 20 year veteran in the sponsorship industry. He has overseen more arts, cultural and community sponsorship deals than anyone in the country. Since 1999 Bruce has positioned Fit as the most successful independent partnership training, consulting and sales agency in the Arts, Entertainment and Community sectors. Bruce is a Master in Entrepreneurship & Innovation (SUT 2000), a certified Business Coach and a Fellow of the Australian Marketing Institute. He is highly sort after as a specialist partnerships consultant and coach.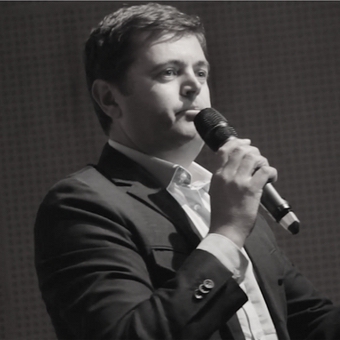 Tim Wood, Co-Founder, Fit Brand & Partnerships
Tim is a leading brand marketer and sponsorship specialist. He's worked for some of the biggest brands in the world including Krispy Kreme, McDonald's, Nike and Mattel. He led Brand Marketing teams overseeing the creation of strategic sponsorships and the marketing leverage of those sponsorships. Numerous campaigns Tim managed have been recognised with global awards. Tim's passion for Arts and Entertainment comes from his background as a performer (Musical Theatre, WAAPA, 1994). Tim joined Fit as a partner in 2014. He brings a wealth of invaluable corporate insights and experience to our clients.